Podcasts By Year
2022, 2021, 2019, 2018, 2017, 2016, 2015, 2014, 2013, 2012, 2011, 2010, 2009, 2007, 2006, Upcoming Shows


Other Archives
Listening Party 01: The Grinning Man -- Watch Where You Point That Thing
By: Darrin Snider (darrin at indyintune dot com)
Saturday, July 13, 2013 5:00:00 PM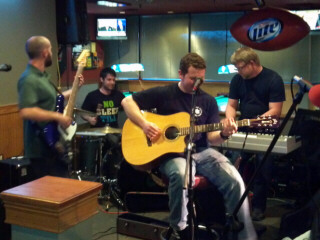 Here is a bit of an experiment I've always wanted to try: A CD listening party live on the air. It's a bit of a different animal from a podcast in that it would be focused mostly on music, and less about the interview, there would be no opportunity to edit, and it would be in a strict one-hour timebox instead of the usual practice of recording 75-90 minutes and taking the best 60 as a show.

So that is what you are getting with this download, with the exception of the last few seconds (which were clipped together from the initial signoff and then a second signoff 30 minutes later), this represent the original listening party exactly as it aired on July 10, 2013, wherein we debuted the The Grinning Man's latest release, "Whatch Where You Point That Thing," in its entirety.


The Grinning Man can be found here Web Site | Facebook | YouTube | Twitter
To learn more about The Grinning Man, and to hear some of their older tracks and demos, we recommend you check out Show #133 last year.
Permalink: http://www.indyintune.com/podcast/blogarchive.asp?article=488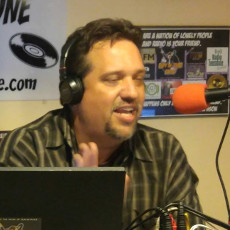 Darrin Snider is the OCD music nerd responsible for creating Indy In-Tune. By day he's a cloud engineer and business analyst, but he still hopes to someday be an overnight freeform disc jockey married to the local weathergirl who happens to be a former eastern-European supermodel.
Blog comments powered by

Disqus