We're Excited About ...
Show #344: Audiodacity Returns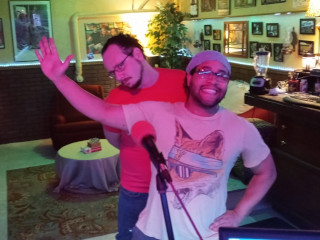 Lazy show post.Links Referenced in the Show: (Coming soon.) (read more...)
I'm a Local Musician ...
What do I do now?!
Today on Indy In-Tune
It's Hard Rock Thursday!

* Schedule subject to change without notice. Sorry, but that's rock and roll.