We're Excited About ...
An In-Snide Look: I Think I Could Get Used to this Life Sometimes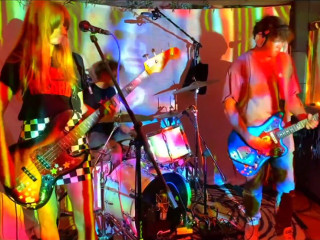 The recent popularity of live streaming shows has made me remember the pioneering days of live streaming ... and think about what this might mean for the future, particularly for people like me who don't really like the crowded venue experience. (read more...)
I'm a Local Musician ...
What do I do now?!
Today on Indy In-Tune
It's Acoustic Monday!

* Schedule subject to change without notice. Sorry, but that's rock and roll.