We're Excited About ...
Getting Down to Earth with mOOnMen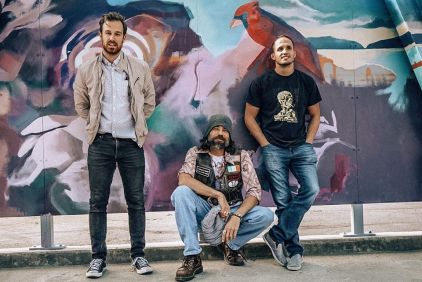 Itís 8:00 p.m. on a Monday in a dim room inside of Indyís most aesthetically interesting venue, Healer (read more...)
I'm a Local Musician ...
What do I do now?!
Today on Indy In-Tune
It's Hard Rock Thursday!

* Schedule subject to change without notice. Sorry, but that's rock and roll.