We're Excited About ...
Indianapolis "Art Rock" Band Midwest Contraband Releases Killer 4th Album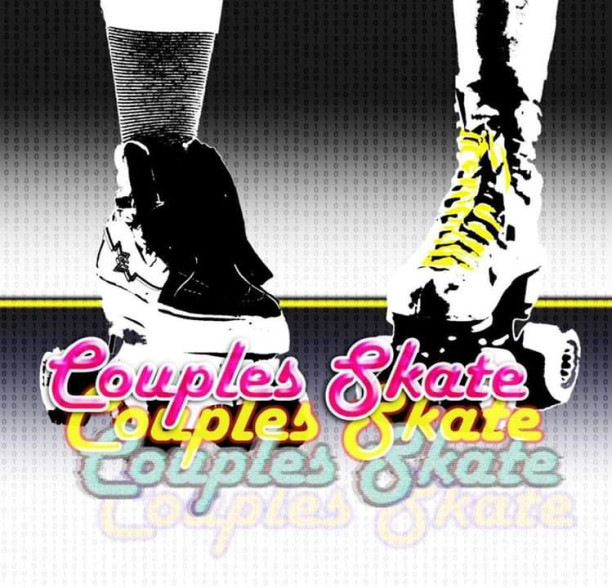 Midwest Contraband is not the hottest girl at the party, or the popular "cool guy" in the letter jacket.  They are the eccentric girl dancing erratically in the corner to a song that seemingly only she can hear and doesn't care who is watching. (read more...)
I'm a Local Musician ...
What do I do now?!
Today on Indy In-Tune
It's Talk Sunday!

* Schedule subject to change without notice. Sorry, but that's rock and roll.