El Tema Ampio
(Formerly: Local Is Our Genre)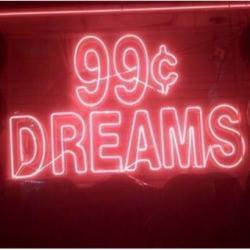 Local Is Our Genre #017: Art and Your Visual Image
By: Ben Cannon and Darrin Snider (liog at indyintune dot com)
Tuesday, May 19, 2015 7:00:00 PM
Topic: The role of art in your music. Choosing a visual image to go with your music. How much involvement do you need? How to choose a visual artist that will make you most effective.


Currently Listening To:
https://itunes.apple.com/us/album/make-it-reel/id714240321?app=music&ign-mpt=uo%3D4
Blue Moon Revue: "Make It Reel"
Click Image for Details
Click Here for More Essential Listening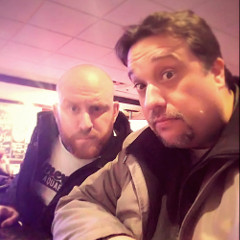 Ben Cannon is the CEO of Spark Joy Music. Darrin Snider is the Executive Producer of Indy In-Tune. Any rumor you may have heard concerning these two are most-likely merely urban legend.
Blog comments powered by

Disqus