El Tema Ampio
(Formerly: Local Is Our Genre)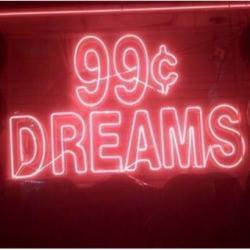 Local Is Our Genre #029: Submitting to Major Media Outlets
By: Ben Cannon and Darrin Snider (liog at indyintune dot com)
Monday, August 24, 2015 7:00:00 PM
Topic: There are right ways and wrong ways to approach media outlets such as radio and print. We're going to enlighten you a bit.


Currently Listening To:
http://staging.musicalfamilytree.com/band/creepin_charley_and_the_boneyard_orchestra
Creepin' Charlie and the Boneyard Orchestra: "Up Jumped the Devil"
Click Image for Details
Click Here for More Essential Listening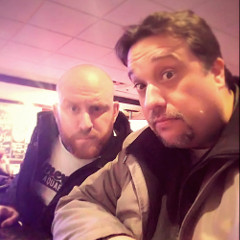 Ben Cannon is the CEO of Spark Joy Music. Darrin Snider is the Executive Producer of Indy In-Tune. Any rumor you may have heard concerning these two are most-likely merely urban legend.
Blog comments powered by

Disqus