El Tema Ampio
(Formerly: Local Is Our Genre)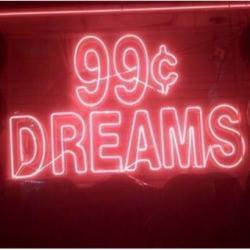 Local Is Our Genre #043: Censorship
By: Ben Cannon and Darrin Snider (liog at indyintune dot com)
Sunday, May 22, 2016 7:00:00 PM
Topic: A little primer on the history of censorship and how it affects us today ...


Currently Listening To:
https://www.amazon.com/Tommy-Baldwin-Trio/dp/B00H2ZS0JO/ref=as_li_ss_tl?s=dmusic&ie=UTF8&qid=1486998106&sr=1-1-mp3-albums-bar-strip-0&keywords=Tommy+Baldwin+Trio&linkCode=sl1&tag=lungbarrowcom-20&linkId=396dd9187158dfcc6325e2005d51a849
Tommy Baldwin Trio: "Keep Trying"
Click Image for Details
Click Here for More Essential Listening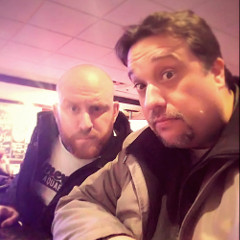 Ben Cannon is the CEO of Spark Joy Music. Darrin Snider is the Executive Producer of Indy In-Tune. Any rumor you may have heard concerning these two are most-likely merely urban legend.
Blog comments powered by

Disqus